Musicians who have supported us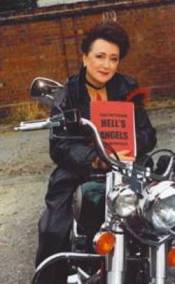 We would like to take the opportunity to thank Alison Pearce who has been a star on stage and off. Alison's amazing performance in Diva and her men was in benefit of Sing for your Life and raised awareness for our charity.
For more information about Alison please click here to view her website.