Welcome to Sing for your Life
The Care Home Singalong 2022
We have received funding from the National Lottery Community Fund to work with 12 Care Homes in London and the surrounding counties.  We are currently recruiting, so please get in touch if you are interested in joining us.

We understand that many Care Homes are not allowing visitors inside at the moment, so this may be just what you need!

For more information see the Projects page.
How We Started
We are a registered charity that started in 2005 and we support the health and wellbeing of older people using participatory singing activities.
We support Care Homes and Community Groups to run participatory singing sessions. We also coordinate Silver Song Clubs, which provide regular singing clubs. Our work is embedded in research undertaken by the Sidney De Haan Centre based within Canterbury Christ Church University.
Our work is supported by the published findings of a Randomised Controlled Trial (Simon Coulton et al) which has been used to support the NICE Guidance NG32 and the subsequent NICE Quality Standard QS137. This is the foundation of our work which is then further confirmed by the feedback we receive from facilitators and participants.
We have adopted the mantra "a song a day keeps the doctor away!"
Singing is truly a wonderful therapeutic activity and what is becoming increasingly clear to us is that there is growing body of clinical evidence that can prove it!
Sing For Your Life (South West) Ltd  was incorporated on 17 April 2008.
Sing for your Life (South East) Ltd was set up in 2016 by Pip Collings to provide greater support for the Thames Valley and East Anglia. 
Simon Coulton et al, Sept 2015, Br J Psychiatry;207(3):250-5. doi: 10.1192/bjp.bp.113.129908. Epub 2015 Jun 18.
Effectiveness and cost-effectiveness of community singing on mental health-related quality of life of older people: randomised controlled trial
Conclusion
Community group singing appears to have a significant effect on mental health-related quality of life, anxiety and depression, and it may be a useful intervention to maintain and enhance the mental health of older people.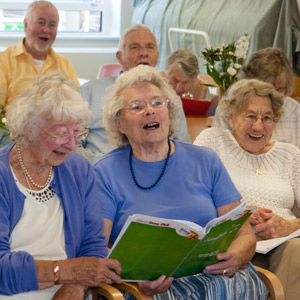 Where we're at now
Sing for Your Life now delivers a range of programmes to support people with long term health conditions.
Silver Song Clubs for older people within the community
The Silver Song Music Box™ Programme for residential care homes, day centres and hospitals
Awards and recognition
In 2014 SFYL was awarded a Commendation by the Royal Society For Public Health Arts and Health Awards
Creative Arts and the Wellbeing of Older People

Commendation for excellent and innovative contributions to arts and health practice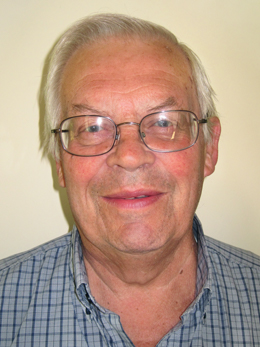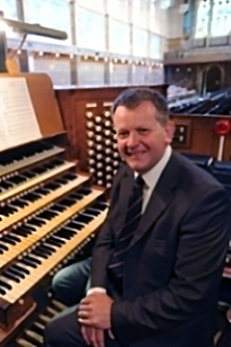 Musical Consultant Adrian Bawtree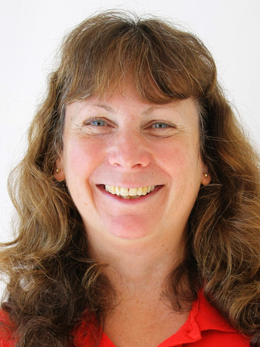 Director of Sing for your Life (South East) Ltd. Pip Collings